Not quite ready to commit to the full Brand Bootcamp yet?
No problem!
Enjoy your free Brand Bootcamp preview.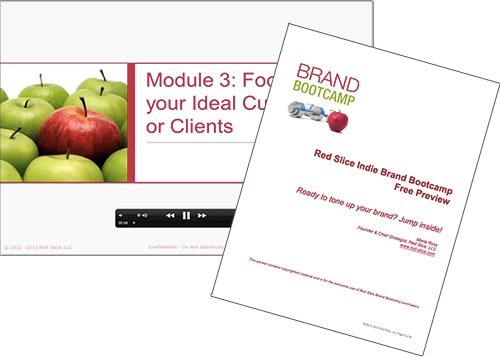 Have a taste of the course with this juicy morsel from Module 3 on how to define your ideal customer or client. And you're getting one of the course's absolute gems with this sneak peek. This Ideal Customer exercise is actually one of the most valuable nuggets from the entire course and I'd like to offer it to you FREE so you can get a sense for all the practical, rich, brand-boosting content that Brand Bootcamp can offer.
Just sign up below and you will receive your free video clip + worksheet from Red Slice Brand Bootcamp. This is just the tip of the iceberg, friends, and I truly hope you'll sign on to boost your entire brand and marketing plan with me.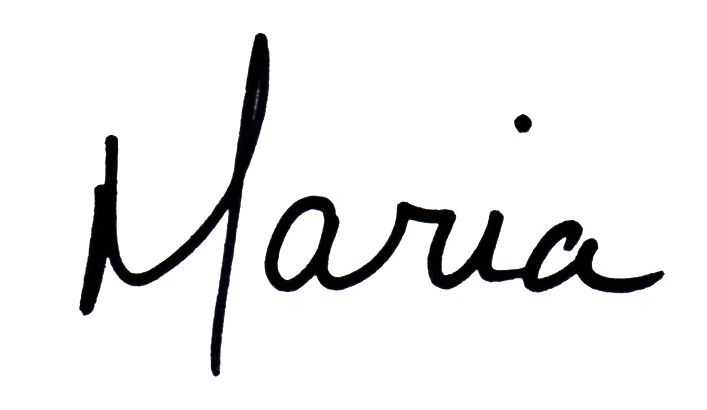 Brand Bootcamp Preview Signup