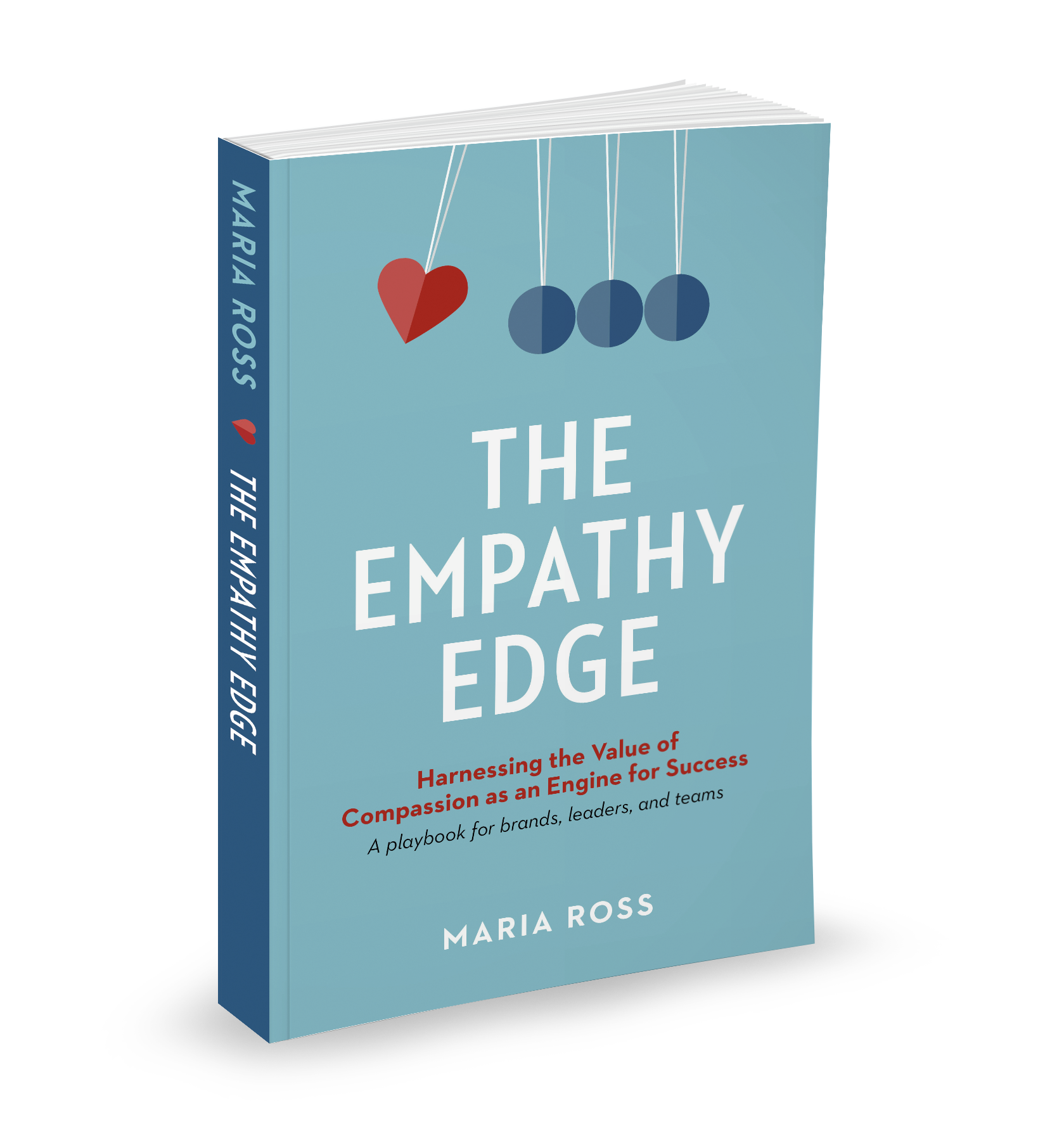 Order The Empathy Edge now during our special pre-launch period from September 9 through October 25, 2019 and get fabulous bonuses.

The more you buy, the more bonuses you'll receive!
You can now pre-order The Empathy Edge from Amazon, BN.com, and Porchlight (formerly CEO READ, for great bulk order discounts) and take advantage of special bonuses if you do!
If you want to reap the benefits of cultivating more empathy in yourself as a leader, your organizational culture or your customer-facing brand, then buy a book for everyone on your team – or treat your VIP customers, clients or vendors with a unique thank you/holiday gift.
---
BUY ONE BOOK TO GET:
Intro + Chapter 1 of The Empathy Edge instantly
Invitation to an exclusive Author Q&A on October 31, 2019 at 9 am Pacific/Noon Eastern, where I will share additional stories and research not in the book. You'll get the recording if you can't make it.
---
BUY 5 BOOKS OR MORE TO GET:
All of the above, plus Putting Empathy to Work video training series, which takes you on a further deep dive of material covered in the book, as well as never published bonus lessons. You'll hear from marketing executives, as well as leadership and culture experts on their first-hand empathy successes, so you can put compassion into action to reap huge personal and professional rewards. This video series is not available anywhere else!
---
BUY 100 BOOKS OR MORE TO GET:
All of the above, plus Maria will host a free live and personalized 90 minute webinar training and author Q&A on empathy as a competitive advantage for your team, group or clients, plus bonus downloads.
---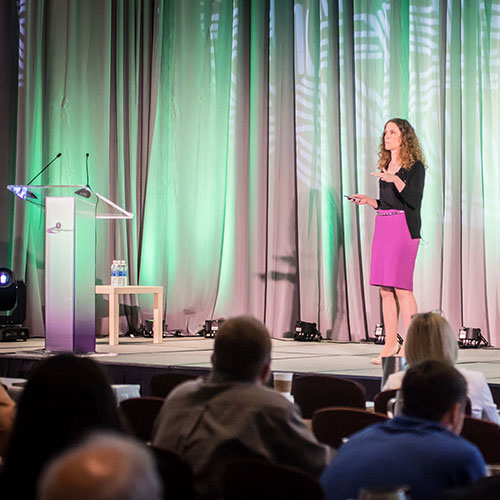 BUY 300 BOOKS OR MORE TO GET:
All of the above, plus Maria will deliver a tailored in-person workshop around whatever aspect of empathy your group wants to learn more about: leadership, culture, or brand. I'll create a custom experience to fit your group's needs and goals. You'll leave inspired, empowered and ready to make change. Speaker fee waived, but travel costs are additional.
Want me to come speak? Check out this special offer for buying a bulk order before October 25, 2019! (Must be booked by March 31, 2020)
Got questions or want to discuss a custom package fit for your goals? Please email me at maria@theempathyedge.com and let's chat.
---
Ready to claim your bonuses? Please fill out the form below by October 25.