Click to download your free goodies: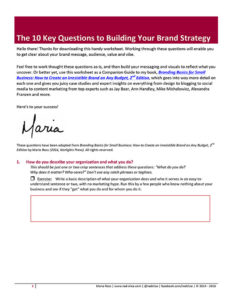 10 Questions to Build an Irresistible Brand digital worksheet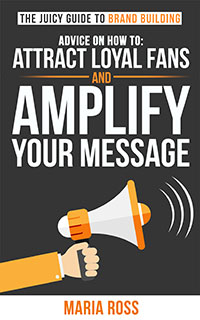 The Juicy Guide to Brand Building eBook

Please schedule your FREE consult call with me to discuss your brand goals and challenges. I'd love to advise you or point you in the right direction.
Please do not share this information with others as it's only for book buyers like yourself.