The Empathy Edge: Brand Story Breakthrough
Discover the key to attracting more of your ideal clients.
When you talk about your business, do people say, "I need THAT"?
If your brand story isn't nailing it, you're in the right place. I help entrepreneurs craft brands that captivate the right audience, build followings, and create more impact.
In my 25 years as a branding and marketing strategist, I've heard the same thing from both small and large businesses.
"My problem is, I know I could get the right customers if I could nail how to talk about this thing."
You may know what you do well, but figuring out how to market it can be overwhelming. And, if you don't "nail it," it can stall your business and even make you question your own decisions.
Fortunately, I'm going to help you with the key to a breakthrough brand story.
Get the story right for your brand.
Sometimes your story doesn't work because it's too product-focused or confusing. Other times it's because your business has evolved and there are so many things you could say about what you do, but you don't know which one is right. If you want to nail your story, you have to get to the heart of the problem and see it through the lens of your customer.
Empathy at the heart of your brand story is the key to attracting the right audience.
Here's why. A brand is a community.
If you're trying to attract clients or a huge following on social media, your podcast, email list, or whatever … THAT is a community. And a community is built on identification. People have to see themselves in your product.
Your customer will strongly identify with you if you demonstrate empathy for their needs, situation, and experience. You will no longer need to chase the customer; they will chase YOU.
Picture what empathy could do for you:
2
They subscribe to your community
Empathy benefits brands significantly
Create a breakthrough story for your brand.
Join me in early 2022, for my 5-week brand story breakthrough workshop to transform your brand story and business results. By the end of the experience you will know the key situation driving your customers. What they want. What they need. Why they need it. And how you can help.
Three powerful questions will drive your brand story breakthrough and move your business forward.
How do I connect?
Know you. Know your customer. And know how to put them together.
Define what you want to do most. State Why. And build your manifesto
Listen up and listen in on your customers to understand their situation, what matters most, and why it's important
Build ideal profiles so you can see the person behind the problem
How am I different?
Audit yourself. Spy on the competition. Define your strengths, assets, and preferences.
Do competitive analysis
Surface your brand attributes
Know how to position your different
How do I say it?
Put it all together in a Messaging House
Craft your own positioning line
Create a brand promise that states the value you provide and why it matters
Write your origin story
Key Deliverables
You will walk away from this workshop with a clear understanding of your business, your customers, and how they align. Also, how to describe your business using the right words.
---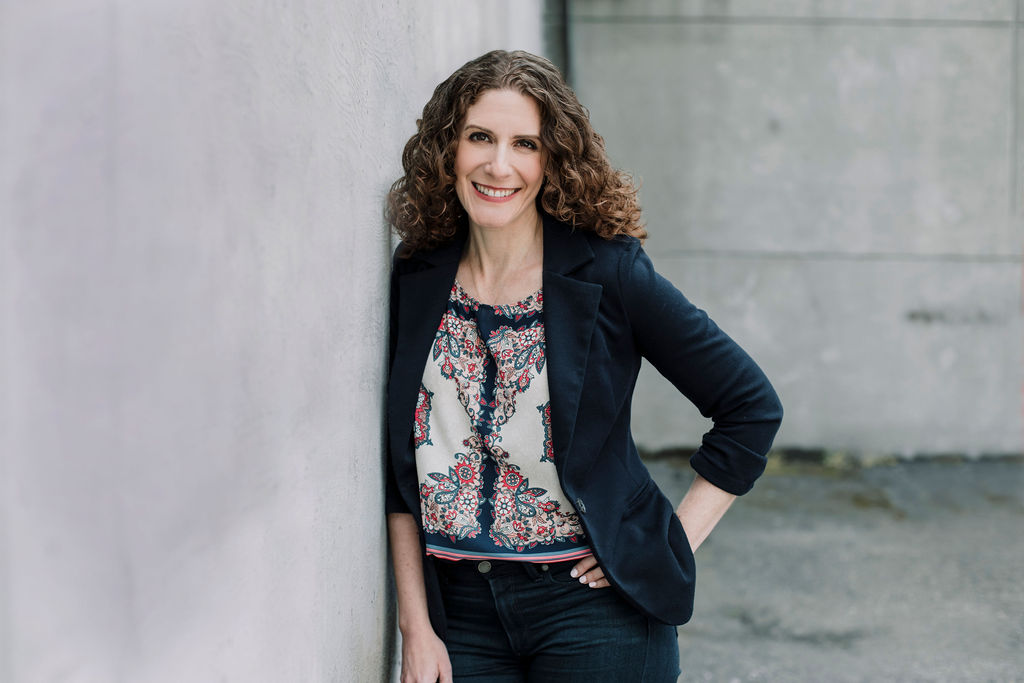 Meet Maria Ross
The empathy in business woman
My name is Maria Ross, and I'm a speaker, author, podcaster and the founder of brand consultancy Red Slice. I believe cash flow, creativity and compassion are not mutually exclusive. Entrepreneurs and fast-growth businesses come to me to create irresistible brand stories so they can stand out and better connect with customers.
Thousands of fast-growth companies, entrepreneurs, and small business owners have followed my advice to boost their brand and clarify their unique story. My books include The Empathy Edge and Branding Basics for Small Business. And I'm the host of The Empathy Edge podcast.
See, empathy is the key to brand success. And I understand the power of empathy on both the brand and personal levels: In 2008, shortly after launching my business, a ruptured brain aneurysm almost killed me and inspired my memoir, Rebooting My Brain.
Audiences ranging from The New York Times to BlogHer to Salesforce have loved my actionable advice and dynamic keynotes. I've been featured in and written for numerous media outlets, including MSNBC, NPR, Forbes.com, Newsweek.com, The Huffington Post and Entrepreneur Magazine.
---
What business owners say about Maria.
"I really wish I had done this earlier with Maria…it's one of the best things you can do for your business!"
Guy Bauer
Umault Video Marketing
"We reshaped and aligned our pitch. It was a game-changer for our business. We now have a focused marketing game plan to help us with our business goals."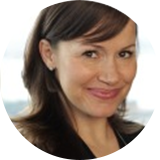 Suzanne Paxton
Co-Founder/Executive Producer, Point Studio
"Maria deftly coaxes clients out of their branding "safety zone," and into a brave new world of captivating language, clear-cut positioning, and compelling storytelling."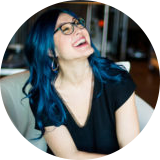 Alexandra Franzen
Copywriter, Founder
Get It Done
---
The Empathy Edge
Brand Story Breakthrough Workshop
Coming Early 2022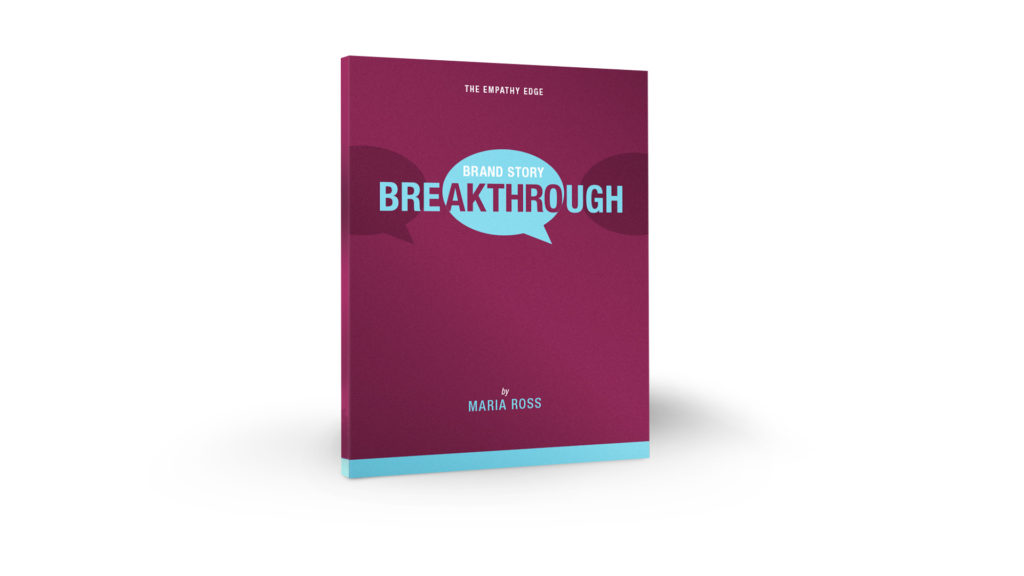 $9,297 value in a 5-week workshop
Cost Item
$297 5 empathy-focused playbooks
$3000 Weekly 1hr live brand strategy group coaching calls and private group discussion
$6000 Coaching on brand story messaging house, social profiles, and about pages

Additional Bonus!
Get 10 Questions to Help You Build Your Brand Strategy FREE
Find Success, Help Others: Win WIN!
I am all about giving back, so when you sign up for Brand Story Breakthrough, you're not only investing in your success, you're helping others: 10% of your fee will go to the International Rescue Committee (IRC) who is on the ground in Afghanistan helping the Afghan people deal with the current instability. The IRC has worked in Afghanistan through three decades of crisis, providing millions of people with shelter, education, clean water, health support and other aid, and we will stay as long as they are needed to support children and families in Afghanistan and in crisis zones worldwide.
---
Curriculum
Week 1
Know yourself
Lesson 1: Your why
Lesson 2: Manifesto
Week 2
Know your customer
Lesson 1: Listen up
Lesson 2: Listen in
Lesson 3: Ideal customer profiles
Week 3
Know how you're different
Lesson 1: Strengths and weaknesses
Lesson 2: Spy on your competition
Lesson 3: Brand Attributes
Week 4
Messaging House
Lesson 1: elevator pitch & profiles
Lesson 2: About Page and core value proposition.
Week 5
Final Story
Lesson 1: elevator pitch & profiles
Lesson 2: About Page and core value proposition.