CRISP ADVICE.
Juicy Stories.
BOOST YOUR BRAND. YOUR BUSINESS. YOUR BRAIN.
Hi! I'm Maria Ross, the founder of RED SLICE.
Want to launch a new business? Clarify your mission? Figure out what makes you unique? Simplify your marketing systems? Refresh or make-over your brand?
RED SLICE can help.
As a brand strategist, I've worked with hundreds of clients—from tech companies to pet supply stores to coaches, speakers, authors, online communities, and just about everyone in between. Whoever you are, and whatever you're selling, I can help you delight your customers and stand out from the crowd.
Here's how we can work together—and for a quick sip of inspiration, check out my blog or sign up for my weekly newsletter, The Juice.
WHAT CAN RED SLICE DO FOR YOU?
From The Blog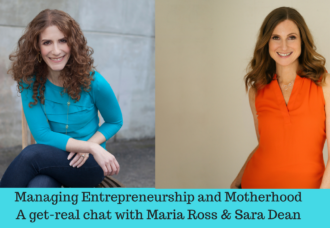 How do you juggle the dueling demands of parenthood and running your own business or career? Are you managing it with aplomb or do you feel like a crazy person most of the time? I admit to the latter. See, I had this image of running my own business and doting on my sweet babe with grace and … [Read More...]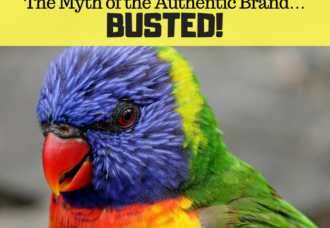 Be authentic. Have an authentic brand. I want to be seen as authentic. Everyone's all about "authenticity" these days. Which really hasn't changed all that much since I first blogged about this in 2011. And yet, marketers and entrepreneurs are still fretting out about it. It's time to bust … [Read More...]