Want people to say
"I need that"
about your business?
Discover how to create the breakthrough with your brand story in this free on-demand video!
When talking about your business, why does one brand story make clients say, "I need that NOW!" and another one barely stays in their memory?
As a brand strategist, I get this question all the time.
Whether you're evolving your business and offerings, selling something complex that's hard to explain, or you just don't know which story to tell, this is a common problem, and there's a proven way to ensure your message delights customers.
Learn how to attract more ideal clients and discover your Brand Story Breakthrough
by registering for my free video masterclass!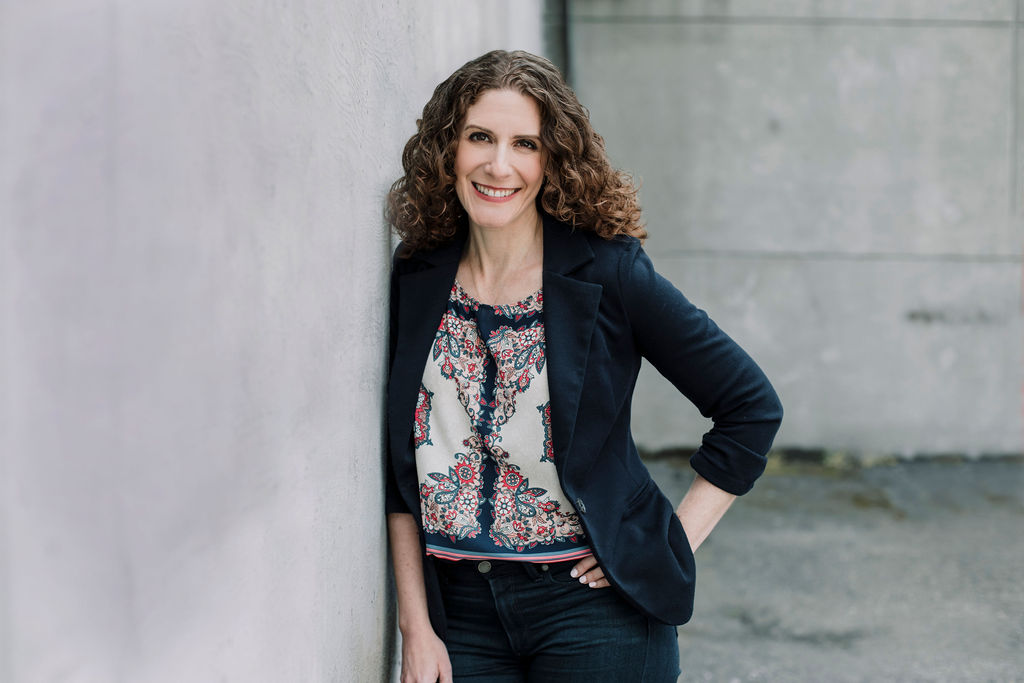 About Maria Ross
My name is Maria Ross, and I'm a speaker, author, podcaster and the founder of brand consultancy Red Slice. I believe cash flow, creativity and compassion are not mutually exclusive. Entrepreneurs and fast-growth businesses come to me to create irresistible brand stories so they can stand out and better connect with customers.
Thousands of fast-growth companies, entrepreneurs, and small business owners have followed my advice to boost their brand and clarify their unique story. My books include The Empathy Edge and Branding Basics for Small Business. And I'm the host of The Empathy Edge podcast.
See, empathy is the key to brand success. And I understand the power of empathy on both the brand and personal levels: In 2008, shortly after launching my business, a ruptured brain aneurysm almost killed me and inspired my memoir, Rebooting My Brain.
Audiences ranging from The New York Times to BlogHer to Salesforce have loved my actionable advice and dynamic keynotes. I've been featured in and written for numerous media outlets, including MSNBC, NPR, Forbes.com, Newsweek.com, The Huffington Post and Entrepreneur Magazine.