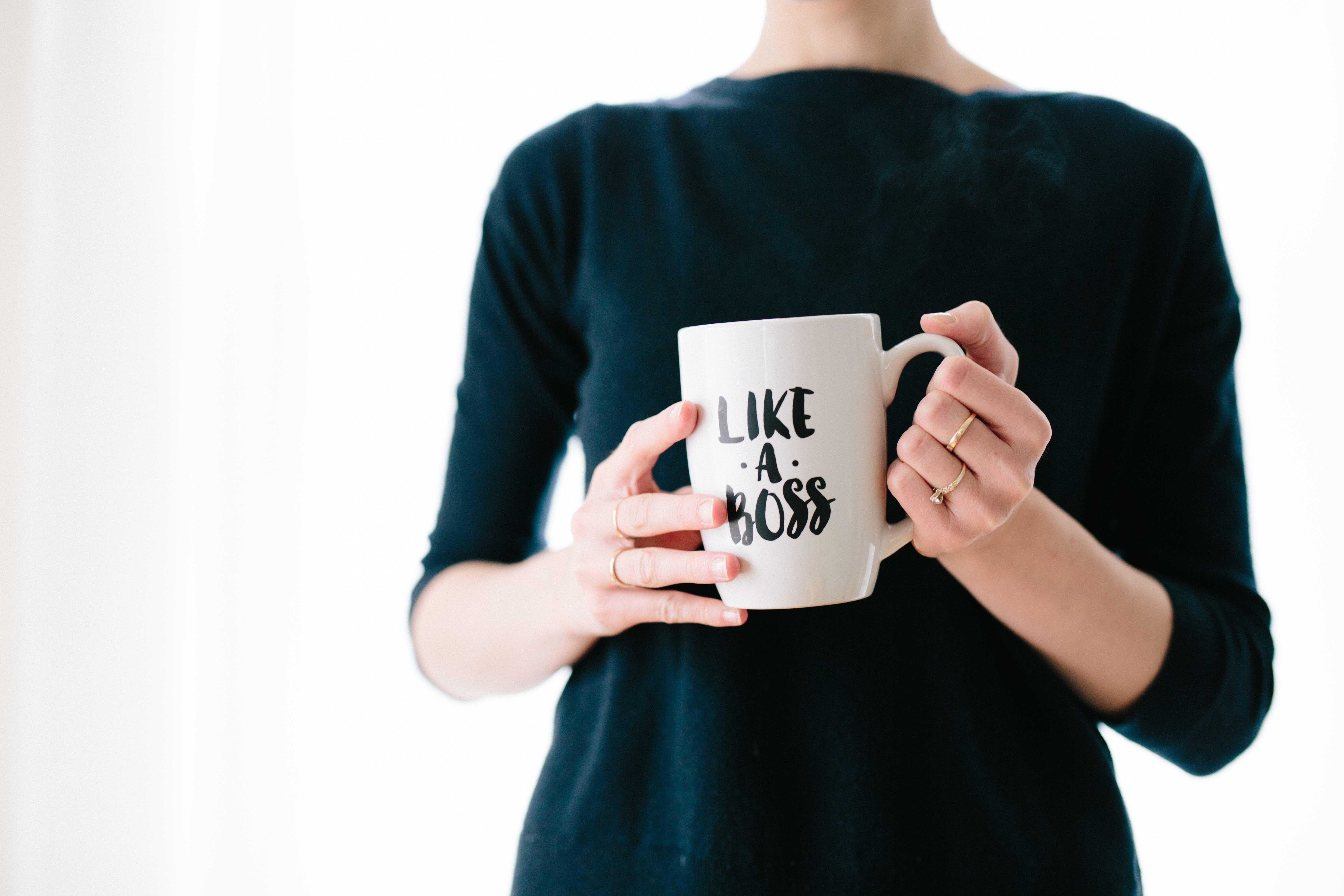 This is the number one brand challenge I hear from small business owners. "But so much of my business is tied up in my own personal reputation and who I am. How do I ensure the company builds its own brand, independent of me, so I can expand?"
Take a tip from Warren Buffett, who announced his heir for Berkshire Hathaway as an unknown 39-year old named Todd Combs. He is quoted in the WSJ as saying, 'He is a 100% fit for our culture. I can define the culture as long as I am here. but we want a culture that is so embedded that it doesn't get tested when the founder of it isn't around."
A culture that is embedded. Ah, Warren: a financial and branding genius.
Companies do this all the time, so it's not as hard as you think. The company brand reflects the values and philosophy of the founders, but in a way that applies to the corporate entity. See Disney, Nordstrom, McDonald's, Facebook, Microsoft, Nike, Wendy's. Many of these companies end up with very strong brand stories about their founders' passion and values and serve to further attract customers.
Here are some tips on how to inject your personal brand into the DNA of your business so that it lives on even if you are not at the helm:
1) Depersonalize: The biggest thing about personal brands are the values and attributes that the founder shows as a human being. Take those and make those the values and attributes of the company as a whole and how you do business. If your own reputation and image is based on honesty, integrity and straight talk, then bake those attributes into your company's standard operation procedures, policies and visual identity and make sure they live somewhere that the entire company can see. Turn what you are known for into what your company is known for. I also call this "operationalizing your brand." If people come to you because you are the type of gal who always returns calls the same day, then make that a company policy that any call is returned within 24 hours, no matter who received the call.
2) Document: You can't measure and manage to something that is just inside people's heads or inherent in only your own personal actions. How is that repeatable? Once you develop your values, mission, and the brand attributes for which you want to be known, write them down. Revisit this brand playbook periodically – it may need to evolve as you grow. This playbook can then start to inform all of your brand communications: visual, verbal and experiential. This is the whole premise by which I consult with my clients and why I wrote my book. Ya gotta WRITE IT DOWN if you want to standardize it.
3) Hire Right: Warren Buffett and others understand that brand informs culture, and culture informs how you hire and who you hire. Do you recruit people intentionally who understand and embrace your brand? (Hint: if it is not documented anywhere per #2 above, that's your first problem) Or do you just hire the marquee names and checklist of skills on their resume? I recently heard a recruiter talk about how they hire by the Iceberg principle. Meaning, above the waterline, you look for the right skills and resume from a candidate. But it's the skills below the surface – if the person embodies your brand, culture and values – that matter even more to success and longevity of the company. She said more often than not, the problems occur because of misalignment on these "below the water" soft skills and attitudes. If you have personal values and a reputation that is the number one reason people do business with your company, then you'd better make damn sure you're hiring people who reflect that same work ethic and brand. See Mr. Buffett's quote above. Use your brand strategy to guide hiring decisions – not just to decide upon your colors or packaging.
Photo credit: Brooke Lark, Unsplash