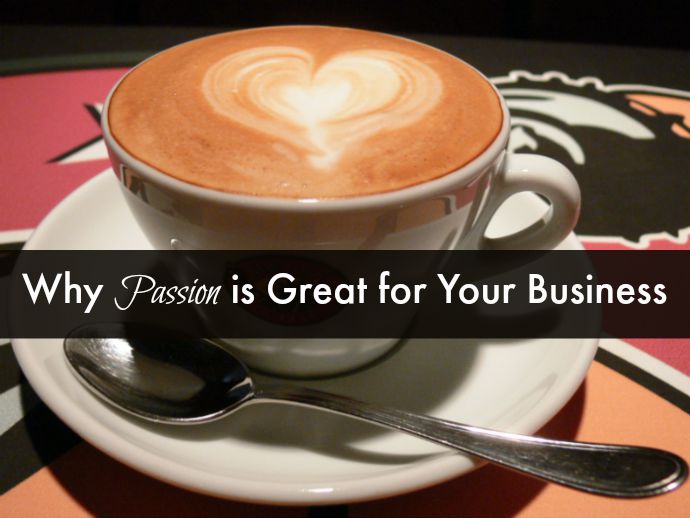 If you do not follow social media expert Jay Baer on LinkedIn for subscribe to his Convince and Convert email newsletter, you should check both options out.
Recently, I joyfully read the transcript of his Content Marketing World keynote. He delivered it without slides or fanfare and seemed to have just spoken from the heart. His concept of The Mom Test is a rallying cry to marketers and businesspeople to stop turning content creation into a machine and focus on making connections.
Damn, I love that.
One of his gems: "Content is the emotional and informational bridge between commerce and consumer."
And building that bridge requires more than spreadsheets and plans and analytics. It requires HEART.
Another gem: "Competition commoditizes competency".
Meaning, if you use the same hacks, tools and systems that your competitors do, all your marketing and content will start to look the same. So, the only thing you have to differentiate what you do is your people and your passion. They can't copy that, no matter how much they try.
They can copy form emails. They can copy price promotions. They can copy sales pitches. But if you believe in what you do and create content that improves lives in ways great or small­–whether helping fight global disease or even just giving a busy mom a moment of rest and reflection­–they can't replicate that passion and brand fire.
From Jay: "But they can't duplicate, they cannot steal if you fundamentally care more than they do. About content, and about content's role to improve the lives of real people.
So I ask you a simple question, an existential question really:
Do you love content enough? Are you making content, or are you making a difference?"
It's not about passion for passion's sake. "Follow your bliss" makes for a lovely inspirational slogan but you have to marry passion with purpose. (Tweet this!)
What value does your passion offer to others whom you're trying to turn into buyers, readers or donors?
This reminds me of an email conversation I recently had with a friend and online marketing rockstar who writes the most exuberant (and useful) content. I literally devour her words and look forward to her musings, even if she's pitching me something. Doesn't matter how crowded my in-box is that day – I make time to read her content.
I asked her how she organized her content marketing calendar. Her answer? She doesn't have one. According to her: "Editorial calendars make me one sad panda."
And you know what? Despite an editorial calendar being a great tool for staying organized and efficient (and one I recommend to my clients, in all honesty), she's kind of right. Her content is super useful and it's addictive because she cares. Her passion shines through every word.
Do whatever you need to do to stay on top of things. Use tools, templates, automation where it makes sense. You want to strive for consistency. But more importantly, when it comes to any marketing efforts meant to amplify your message and boost your brand, don't just crank things out to simply check them off your to-do list.
Focus on the passion to deliver true value. Speak from the heart to attract raving fans.
How do you build your passion into your content, marketing or work in general? In one sentence, what is the passion that drives your business? Please share in the Comments!
Image credit: Ahmed Rabea via Flickr