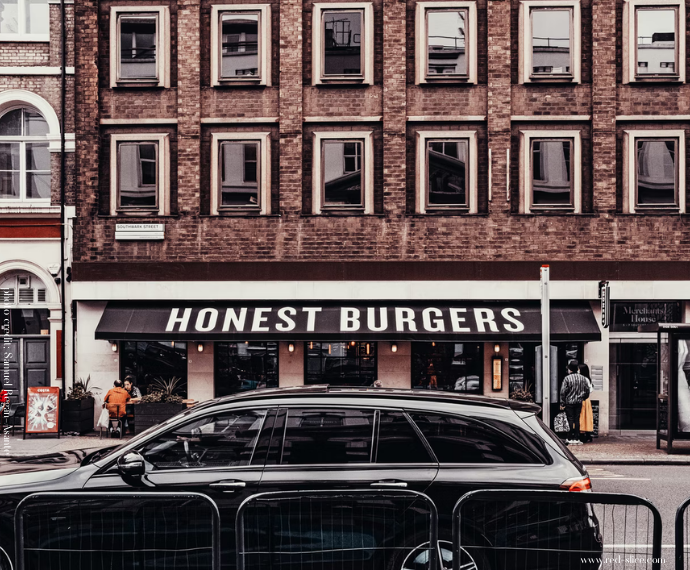 Marketing gets such a bad rap. Most often, people perceive that it's about lying to people. When we witness soda companies and fast food restaurants conveniently brush aside the negative health effects of their products – or cosmetic companies literally making up ingredient names to feed into the culture's obsessions with youthful skin – well, it can be hard to see marketing as anything but a sham.
But the fact remains that marketing is not about lying to people. It's about elevating the truth of your story so the right people who need your offerings can benefit.
Marketing requires integrity. So it requires bravery to stand up to those who would have marketing do their dirty work for them. I remember working for a company and put my foot down with the CEO (shaking in my boots, at the time) to say I would no longer tout his unsubstantiated claim unless we had data to back it up.
My clients often ask: When we're crafting our brand strategy, should it be a reflection of who we are now (authentic) or who we want to someday be (aspirational)?
My answer: It's a little bit of both but only if you are committed to changing culture, policies, product, structure to make that story a reality.
Brand story should be authentic. And it can also be aspirational if leaders commit to making the necessary operational and culture changes to ensure that story becomes reality. (TWEET THIS!)
If you are a marketer, PR professional, brand strategist: I ask you to pledge with me that you will help your clients and leaders articulate the truth of their story, while also working toward the aspirational brand story they seek. It's your job to walk that fine line with them so you keep the brand story inspiring while also committing to the truth.
Every organization has its strengths. Play to those. And be real about calling out where the claims have no substance so you can guide the organization to shore up the proof needed, to start changing things internally so they can truly walk the talk they want to talk.
Photo credit; Samuel Regan-Asante