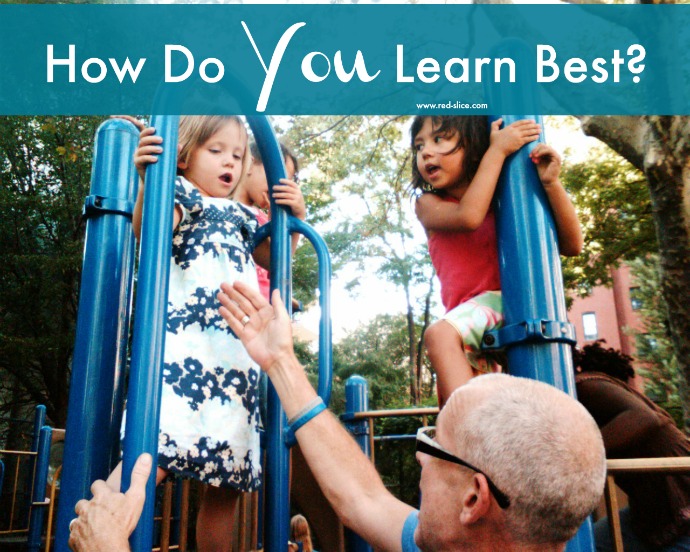 Do any of these situations sound familiar?
You bought a digital course for $79. Once you downloaded the files, you never looked at them again.
You went through a week-long, self-guided course and devoted yourself to completing the lessons. And you never did anything with the advice.
You signed up for a four-week workshop and attended every class religiously. You still have your intended actions lying in a notebook somewhere. Actions that you never took.
Yep. All happened to me.
Look, we're all busy. And I've been seduced by the quick-fix promises just like everyone else.
But let's be real: How many times have your learnings and good intentions simply ended up in a file on your laptop, never to be referenced again?
Finding the right training format to master your marketing and build your business just depends on what you're trying to learn and which needs you're trying to meet.
How to set up your Facebook brand page? Maybe a video tutorial is fine.
How to consistently prioritize and build your self-confidence? Maybe you need months of live coaching sessions before you can get there and make real, lasting change.
Before you invest, ask yourself: What is it that I really need in order to achieve my goals, to have an impact? And what format would work best?
Do you need a quick answer, for someone to share all the information with you at once so you can run with it by yourself? Good for you, DIY-er.
Or do you need ongoing accountability and motivation? If you're busy or easily distracted, do you need to focus your actions so you won't lose steam?
When I designed my year-long MOMENTUM coaching program, it was to avoid the "quick-hit" syndrome. Right now, I'm in a program with this same format and LOVE IT. Some weeks, the assignments are exactly what I need to move forward and – bam – they get done. Plus I get feedback. If I'm too busy, I keep the lesson for later. Always, the work is at the forefront of my mind so it gets DONE. Oh, and did I mention it's fun?!
Guidance. Focus. Motivation. Consistent Action.. Ahhhhhhhh!
But….if you're still on the fence about MOMENTUM, here's a tempting little gift:
Enjoy a FREE sample of one of the MOMENTUM lessons: It's a taste of what you can expect each week. But in the real course, each lesson comes served with your own private Facebook group, constructive feedback, Connection Calls, goodies, incentives…and more.
Oooohhh, it's gonna be good!
Figure out how you learn best, and what you really need–practically and psychologically–to achieve your goals. Maybe the quick-hits that haven't been working mean you need to shake things up?
Like this? There's more where that came from! Check out MOMENTUM right here.
Image Credit via Flickr