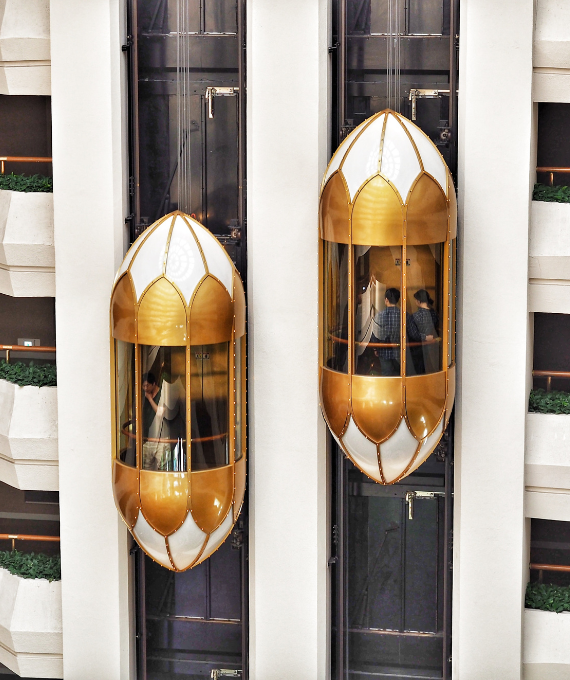 What does your organization do?
Why does this question strike fear into the hearts of new entrepreneurs? And let's be honest, many professionals and even markteres who can't quite capture what they do in a clear and compelling way.
My friends, we call the proper response to this question the Elevator Pitch.
What is an Elevator Pitch?
You may have heard this term before but might not know where it comes from. It comes from finding yourself trapped on an elevator ride with an investor or C-suite executive and you have about 30 seconds (an elevator ride) to explain what you do, why it matters, and what is your ask. You are pitching them to capture interest so they want to learn even more.
We use this term Elevator Pitch now as the response to questions like, "What do you do?" Or, "What does your company do?"
There's a lot that goes into your Elevator Pitch though:
What do you do? How are you positioned? Is it a product or a service? Are you defining a new category?
Who do you do it for? Your ideal customers. What niche do you serve?
Why does it matter? Your core benefits or the results that your organization helps your ideal customers achieve.
What is the tone? What's your brand vibe – what are the right words for this response?
And as I always like to say, perhaps even add on a piece of flair at the end, like a tagline or provocative statement. After all, your should easily be able to say your Elevator Pitch out loud – even though many of us use it on our website.
Call it an Elevator Pitch. Call it a Core Value Proposition. Call it a Brand Positioning Statement. Call it what you like. But if you can't clearly and compellingly articulate it to people who ask – you, who should understand the value better than anyone else – you won't be able to attract the right clients and customers.
And that's tragedy because you may very well be the solution someone is seeking.
See? Communication does matter more than you think! Being able to communicate your story clearly and compellingly can make or break your organization's success. (TWEET THIS!)
How to Craft an Empathetic Elevator Pitch That Gets Attention
If you're struggling with crafting your Elevator Pitch, please download my free guide The Empathy Edge Brand Positioning Template to leverage the power of empathy to craft the right brand statement that attracts your dream clients. You'll get:
6 strategies for crafting your empathetic brand statement
18 examples to spark your creativity
3 fill-in-the-blank templates you can customize and make your own.
Through my books, workshops, and client engagements, these tools have helped thousands of entrepreneurs and businesses stand out and attract their dream clients and customers.
Download your free guide now right here and make sure you hit all your 2023 goals – and attract and impact all the right people!!
Photo Credit: Sung Jin Cho, Unsplash