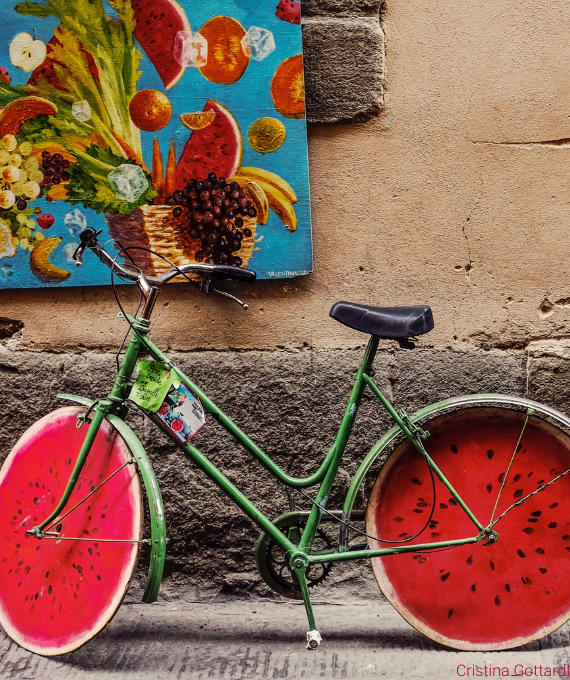 What is a Brand Positioning Statement? Why do you even need one?
Your business or organization can only grow and attract attention if people understand what you're all about. While there are no official figures, according to one source, in 2021, the average person was estimated to encounter between 6,000 to 10,000 ads every single day.
There's a lot of noise out there, ya'll!
To get attention, cut through the noise, and ignite action, we must be able to quickly and clearly explain what we do, who we do it for, and what benefit they get from us.
This is where a Brand Positioning Statement comes in!.
A Brand Positioning Statement is a super useful brand tool that speaks directly to your dream clients or customers in the language and words they understand. A Brand Positioning Statement quickly, clearly, and succinctly describes your business to someone so they can understand if you are right for them or someone they know, and compels them to learn more. The brand positioning statement is also something called your Core Value Proposition and can form the basis of a memorable elevator pitch, too. So you can see why this is a fundamental tool in your brand and marketing toolkit.
A brand positioning statement encapsulates your Brand Strategy into a clear, compelling statement that can inform many other marketing tactics, such as a tagline, press release boilerplate, or advertising copy. 
This statement tells me the essentials about your company: what it is, how it is positioned, the target audience, the three core benefits it provides to me as a customer, and even clues me into the voice of the company.
But how do you create a good brand positioning statement?
Well, you know I'm going to say this: It requires empathy! Empathy for your ideal customers: their needs, wants, goals, aspirations, and values.
The tendency is to describe our businesses by talking about us. What we sell, provide, offer. I, I, I, I, I! It's not about us. It's about our customers.
But to get a customer's attention, we need a keen understanding of seeing the business from their point of view: What do they get from our products or services, from their point of view? Also, known as benefits.
How to Craft an Empathetic Brand Positioning Statement
If you're struggling with explaining the value you offer or if people are not quite sure if you're the right fit for them, download my free guide The Empathy Edge Brand Positioning Template to leverage the power of empathy to craft the right brand statement that attracts your dream clients. You'll get:
6 strategies for crafting your empathetic brand statement
18 examples to spark your creativity
3 fill-in-the-blank templates you can customize and make your own.
Through my books, workshops, and client engagements, these tools have helped thousands of entrepreneurs and businesses stand out and attract their dream clients and customers.
Download your free guide now right here and make sure you hit all your 2023 goals – and attract and impact all the right people!!
Photo Credit: Cristina Gottardii, Unsplash