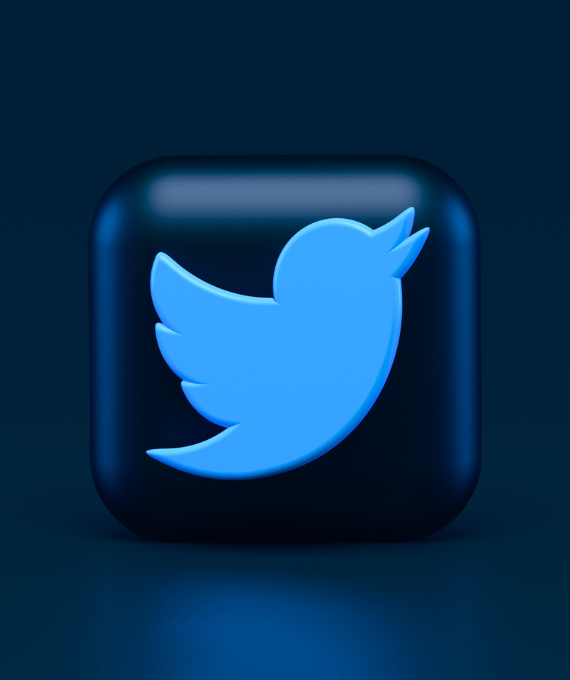 By now, you've surely aware of the Twitter brouhaha. Billionaire Elon Musk now owns the social media platform.
Musk says his goal is to reinstate free speech and get rid of spambots. But with Musk, you never really know what he's playing at or if he's just a quirky rich white guy. As one reporter said on NPR the other day, "We can never be sure what Elon Musk will do. He's known for saying he'll do a lot of things and then only doing less than half of them." The big question mark right now is if he will or won't let former US president Donald Trump back on the platform. Trump was permanently suspended from Twitter shortly after the Jan 6 insurrection for inciting violence and violating community guidelines.
This post is not about analyzing Elon Musk's motives. It's about the seismic shift that happens when a corporate brand reputation (Twitter) collides with a strong and polarizing personal brand reputation (Musk).
Most brands don't have the issue of being beholden to their CEO's controversial personal brand. And it presents an interesting conundrum: Which brand will triumph?
Twitter has built a brand based on current events and celebrity interaction. We often hear breaking news on Twitter. We follow wars and uprisings in real time on Twitter. We share hilarious memes on Twitter and get to see how witty or insightful people can be with a limited character count. For me, Twitter is like a cocktail party. You scroll to bump into interesting people and witty repartée. You seek out the hot gossip. You often find out about news events before mass media outlets get their acts together. And you are able to hear from people on the ground in the midst of amazing events or tragic catastrophes.
Elon Musk is a polarizing personal brand. While he has led the success of Tesla and SpaceX, he has often made very controversial statements. His chaotic "would he or wouldn't he?"battle to get on to Twitter's board, and then turn around to offer to buy it, and then turn around again and rescind the bid – and then now turn around again to actually buy the platform gives us whiplash. His whims are unpredictable and that makes him a little bit dangerous. Check out a great timeline of events right here. They also impact real people by impacting stock prices and retirement accounts.
Elon says he's passionate about protecting free speech and getting rid of spam bots, which sounds great, but what does that actually mean? Will content moderation end, leaving twitter to become a cesspool of misinformation and harassment (which it already has issues with)? Musk says he's cutting 75% of the workforce, which included content moderators, and he already burned the C-suite to the ground, firing the CEO, other key execs, and the Board. He is making it a private company with no oversight. But he also claims that there were fake accounts and numbers inflating the sales price from Twitter SEC filings. And a company whistleblower seems to validate those claims.
On the outside, advancing security and features, eliminating fake accounts, and allowing free speech all sound great. But what happens when we don't trust the brand of the person making those promises and decisions?
Many Twitter fans are worried. Some, including high-profile personalities and advertisers, are abandoning the platform entirely due to concerns about hate speech and misinformation becoming more rampant, while some are taking a cautious wait-and-see attitude.
When powerful brands collide, who emerges victorious? I have no answer for you here, but it's something we should pay close attention to as we consider future deals like this one.
More you might like:
How to Parlay Your Personal Brand into Your Business Brand
Photo credit: Alexander Shatov on Unsplash