If you're a marketing leader or entrepreneur struggling with…
failure to align on goals, positioning or brand story
differentiating in a tight market
launching a new company or innovative offering into the world
stagnant or slowing sales, Losing market share to the competition.
feeling like your brand is invisible, and your brand story is boring, unoriginal…or non-existent.
inconsistency. Second-guessing. Lack of clarity about who you're targeting, what messages will resonate, and where you should focus your time, energy, and resources.
a desire to refocus, re-align, and re-message so you can efficiently attract a new audience and market.
… I can help.
Brand strategy at its best
Brand strategy, true brand strategy and story crafting, is not just about cute taglines, logos, or ads. It's about transforming the way employees see their work, the company sees its purpose, and customers engage and clamor to be an important part of your story.
A proven brand strategy creation process
Our proven, efficient process ensures all key stakeholders have a voice (remember, brand is not just marketing's job) and you get built-in buy-in so you can quickly move into execution.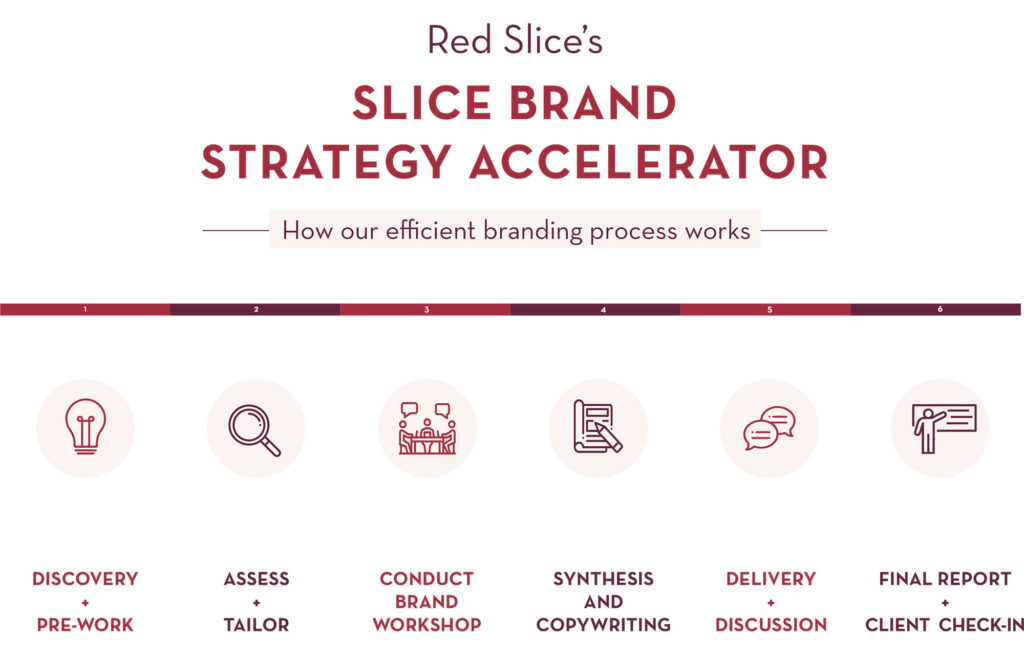 Here's how we can work together…
Are you a Fast-Growth Company, SMB or Funded Startup?
Align and articulate your brand strategy to stand out and accelerate sales
Create a brand story with 100% internal buy-in to fuel growth

Are you a Microbusiness or Solopreneur?

Create a distinctive solo brand to stand out and attract the right ideal clients
Grow your coaching, consulting, or online business with solopreneur-sized brand and messaging help
Are you a Marketer or Entrepreneur who loves building your own mastery?
Gain clarity and confidence as you grow

Learn-as-you-go with digital coaching and programs to guide your entrepreneurial journey
Why My Branding Process is Different (and Faster)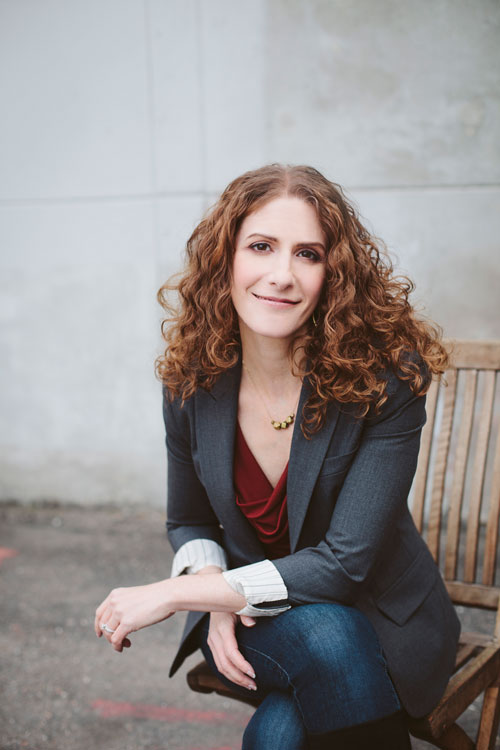 My name is Maria Ross. I'm a brand strategist, author, and frequent keynote speaker and media expert for outlets such as Entrepreneur.com.
After a long successful career as a marketing executive for companies large and small, I went off on my own. Since founding Red Slice in 2008, I've helped Fortune 500 companies, innovative funded startups, small niche players and non-profits articulate, align, and accelerate their brands to fuel growth in ways that speak to the bottom line.
Maybe it's because I live in competitive Silicon Valley and have been responsible for not just pretty marketing but sales pipeline growth. Maybe it's because I'm a business owner myself. Either way, I know brand should be more than just a logo: it starts with a compelling story and should lead to measurable impacts on the business—and the sooner the better.
There are 3 key differences in my approach to a brand refocus.
The first is that I decouple strategy from execution.
In plain English, this means we won't be working on strategy and execution in tandem as one big project like most big branding agencies do.
We'll ferret out the right brand strategy, story and messaging as it relates to your specific business goals of filling your pipeline and increasing customer acquisition.
It's highly targeted branding work meant to demonstrate a rapid ROI and keep your momentum high.
Compare it to the ease of steering a small pleasure craft versus changing course on a tanker. Swift. Decisive. Clean.
You can go more places, faster, and with less fuel with my methodology.
And it's a whole lot more enjoyable.
The second is that I'm unbiased when it comes to the expression of your brand.
With most agencies, your brand expression is governed by their particular area of expertise, such as video or social media. They'll wow you with pretty pictures of what your logo or website should look like…without first determining the market position you can viably own, the right target audience to go after, or which story (and language) will be most compelling to engage those people.
But what if their specialty isn't ideal for your business or market?
I know these firms, because they used to target ME when I was a marketing executive.
When you work with me, you don't have to fit into any boxes. We decide together what brand strategy and message works best for your organization and then determine the right resources to execute.
Because your business success shouldn't be dependent on the way someone else prefers to communicate. It should depend on how effectively the work generates revenue and makes your offerings stand out in the market.
The third is that I combine brand strategy with change management skills
Let's be clear: A brand strategy and messaging project, whether to create a new brand or revamp and rejuvenate an existing one, is a transformation project.
Clients come to me because they know they need a change of some kind. In sales and marketing message. In reputation. In customer base. In market position. And change, of course, excites some people, worries and confuses others, and angers a few more.
There are many brand strategists who come at this work purely from a marketing angle. This is about how you look and talk. Partly true. But my past change management consulting experience ensures we also consider how the brand impacts your processes and people, how you "operationalize" the brand. What does it mean to sales strategy, hiring, culture, and product design? How can you truly walk your talk?
Ready to talk about your goals and how we can create a brand strategy that stands out, attracts the right customers, and accelerates growth? Let's talk!
---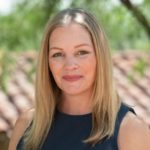 We needed to update and evolve our brand story and differentiators, and hired Red Slice to partner with us on this work. Maria "gets it" – her background in tech marketing, her proven methodology, and her high degree of empathy and ability to work with non-marketing stakeholders made our project a success. Maria and her team delivered a high-quality, scalable, and exciting brand platform that will help take our business to the next level.
— Gina Hortatsos, CMO, LogicGate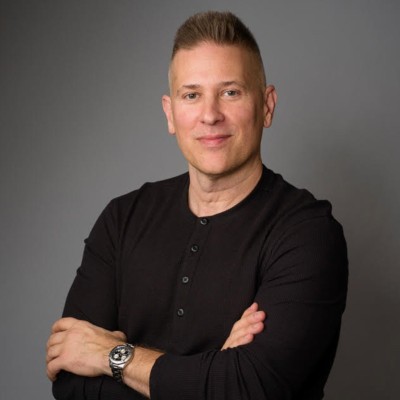 Maria is simply the best Brand and Messaging strategist I've ever worked with. She and her Red Slice team are a literal strike force to come in, move fast, and create a solid story foundation. At Spire, Maria adapted to our fast pace, working with a cross-functional group of sales, marketing, demand generation, and executive leaders to help quickly establish GTM story, messaging and pillars. I cannot more highly recommend Maria's proprietary formula for helping multiple stakeholders get on the same page, with a unified, consistent message and story. She set me and my team up to succeed, to win, and laid the foundation we needed to head to market with a plan to reach customers, talk to investors, press and analysts. Plus, Maria is simply a joy to work with. Our team loved working with her. Her mark will be felt for years to come as Spire goes to market with the best story in the business. Hire Maria. If you don't, you will be behind the curve.
— Andy Jordan, Head of Brand Creative and Communication, Spire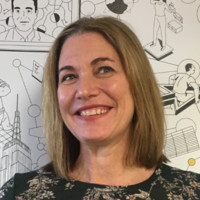 Maria managed our global brand project brilliantly against a tight timeline by tailoring her workshop process for our team/situation. She listened well and shaped the project to obtain a maximum amount of quality input from across our team of international exec stakeholders and customers, synthesize the findings, and moderate the key topics up for Debate during a 1-day in person workshop. The brandscape output has served as the base of our refreshed brand strategy and a full brand guidelines book.
— Aimee Stone Munsell, Chief Marketing Officer, ContentSquare

We had a critical need to build a strong message around a new cloud service targeting Neo4j's global developer community. Maria's process allowed us to get input from a wide range of stakeholders in a really efficient way, and Maria was able to synthesize it into key messages and content elements which we leaned on heavily in our launch. Her personality and expertise make her a great facilitator and she was able to get the best inputs from our team, spotlight and work through areas of misalignment, etc.
— Lance Walter, Chief Marketing Office, Neo4j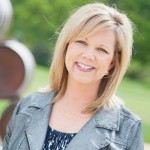 We brought Maria in to our team offsite to inspire us to think about our brand in a fresh new way. We want to keep the brand personality that makes us special as we scale and grow – no small task. Her insights, exercises and engaging style got everyone fired up about how we can better live out our brand and values in every area of the organization. Maria is a great facilitator and she deftly got our diverse group talking and contributing.
— Sherry Lowe, formerly CMO, Expanse, VP Corporate Marketing, Splunk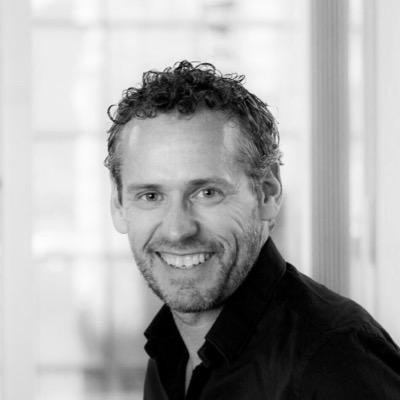 We wanted a brand to stand out and capitalize on our experience and value – with a more human, personal touch – and Red Slice delivered. With a rare blend of Right Brain and Left Brain thinking, Red Slice was efficient and focused, while also delivering fresh, creative ideas. Our internal launch energized our staff and the external launches helped us exceed our quarterly lead goals. Our web traffic is way up, our customer engagement across the entire sales cycle is better, and our brand promise is clear.
— James Thomas, CMO, Solium, formerly VP of Marketing, Talemetry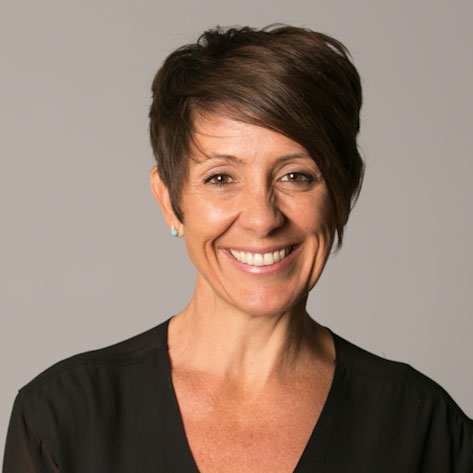 When you're in it, you can't see it. I'd been in it for 18 years before Maria helped me see it- she showed it to me. And in the short time of using the strategy and messaging, I am more free, fierce and focused on what to offer, who to work with and how to talk about exactly what impact i'm having in the world. I've cut through the clutter and my client roster reflects that.
— Dia Bondi, Communications Catalyst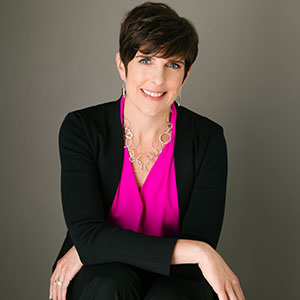 Working with Maria exceeded my expectations. I needed clarity and focus in articulating my new business venture and that is absolutely what Red Slice delivered. I loved the collaborative yet structured process that made me slow down and think seriously about what I want. I've already used my elevator pitch and it resonated with all the right people. Maria provides great next steps and I'm already implementing the recommendations. Thank you for your talent and your ability to work with entrepreneurs like me.
— Kimberly Bohr, Founder and CEO, The Innovare Group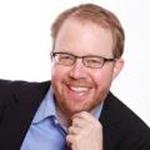 We loved how quickly we were able to discover our evolved brand. The one day session and pre-assignments were just what we needed with our hectic schedules. The brand was there within us, but we needed Maria's expertise and calm but engaged manner to unveil and shape it. The process energized the team and caused us to all improve our sales skills. Our business is up at least 20% since the session. I'm not sure where all the credit comes from, but good news is good news.
— David Bauer, Partner, Hemispheres Research
Selected Clients