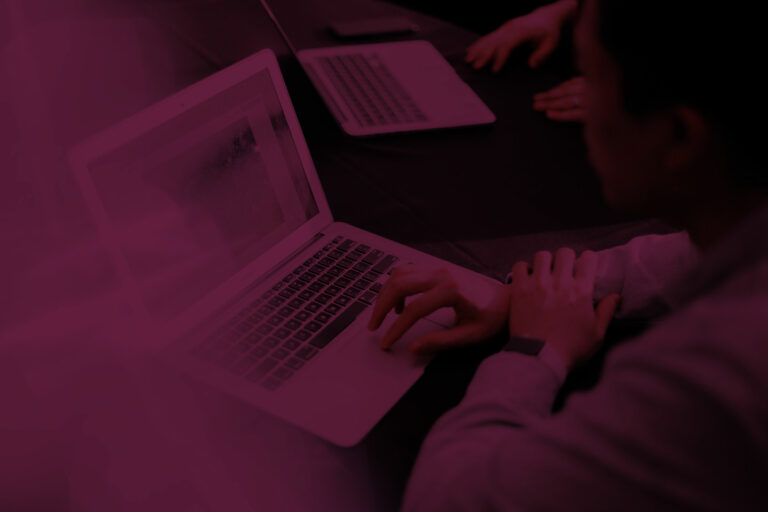 Seems the strongest brands can stay alive after death. What comes to mind when you hear massage chairs and ionic air purifiers? Ah, Sharper Image. Many a bored Saturdays were spent meandering around those stores and testing gadgets. But alas, the chain went bankrupt. But wait…don't count them out. According to the WSJ, Two of […]

---

Saw in the WSJ that the FCC is now scrutinizing product placement and may be putting new rules in place to require more overt disclosure of who has paid to "use their products as props." Seems someone from under a rock still thinks that the "Idol' judges just all happen to like drinking Coke – […]

---

Welcome to Red Slice Brand Slice! In this blog, I hope to open a dialogue with you about branding and marketing and what makes it work. I'll share interesting tidbits, talk about cool – or not so cool – marketing ideas I've seen, and solicit feedback on how you are using the tenets of brand […]

---
Ready to join the revolution?
Find out how empathetic your brand is RIGHT NOW, and join our newsletter to start shifting your perspective and transforming your impact.