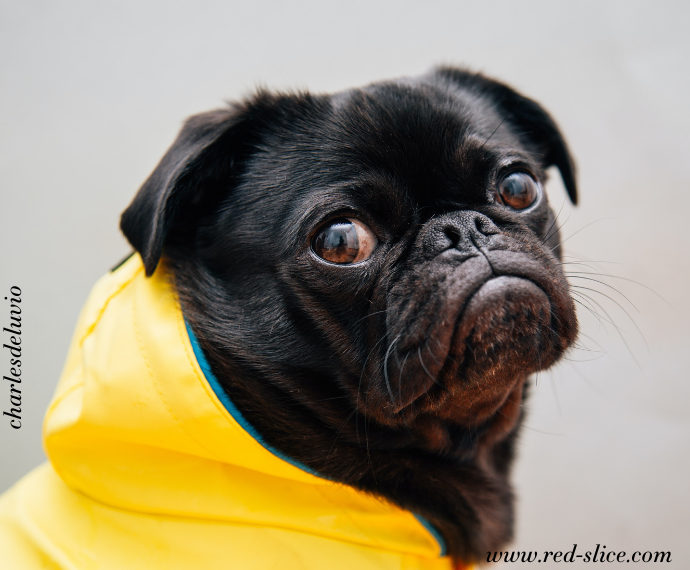 Your employees don't have a commitment problem. You have a leadership and culture problem.
Quiet quitting, in case you haven't heard, means doing exactly what you're required to do at your job and not a bit more. It's really just a trending term for disengagement. Folks don't outright quit but they fail to do more than the bare minimum, and they may or may not be quietly looking for a new gig on the side. And we even see a trend in schools with students who are burned out or overwhelmed.
Some senior leaders (read: Baby Boomers, or even Gen Xers that are my age, I admit) want to blame this on the same old thing they blame everything on: Today's generation of workers are entitled, lazy, and want the world before they are willing to get any work done.
Nothing could be further from the truth.
When I worked in the corporate world before striking out on my own, I always used to tell my managers that the minute they needed to start worrying about me, was the minute I stopped being squeaky wheel, asking how we could do things differently, or playing devil's advocate. And it was true. Ask anyone: I worked my a** off and delivered results, but I could be….well," tenacious" might be a kinder word for it!
I remember the jobs and bosses that completely disempowered me. That never appreciated my contribution, or that robbed me of control over my career destiny. In those jobs, I started shutting up and looking elsewhere.
When employees are engaged and feel they are seen, heard, and valued – when they know their extra efforts have an impact – there is nothing they won't do for you. 
Here's the great news: Quiet quitting is not new – it's just a trending hashtag now. (TWEET THIS!)
And it has never, ever been about the employee's work ethic or talent. It's always been about the environment they found themselves in and the people they work for and with. A smart person knows they should not give us their time, energy, or effort in a paid job unless they are receiving something in return. To call quiet quitting "laziness" or entitlement is just laziness and entitlement on the part of a MANAGER who wants to shift the blame.
Lead with empathy, actively listen, reward equitably, honor your people as human beings and proactively create an environment where employees can make a real impact and you will not have to worry about anyone quiet quitting on you. Full stop.
Photo credit: Charles Deluvio
More resources you may love:
Let's Redefine Kind in Business
3 Leadership and Innovation Lessons from 100 Podcasts
Rebecca Friese on The Empathy Edge Podcast: How to Build a "Good" Culture